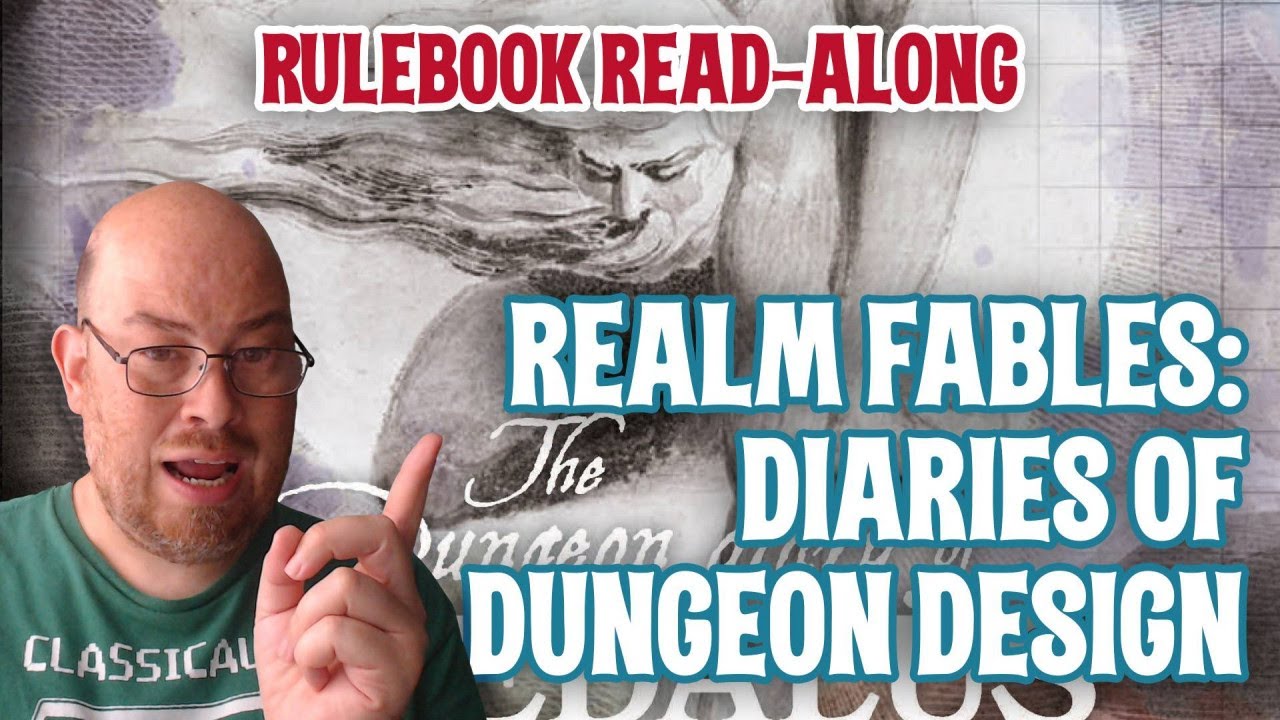 By popular demand, or at least my demand, I have, at last, made contact with Shieldice Studios who were, in turn, kind enough to send me a digital copy of this intriguing product, "Diaries of Dungeon Design," an entry in their Realm Fables series. From the back of the tin:
"[This] is a visual playground used to randomly generate, draw and document your own collection of unique crypts, castles, caves and chambers! Create a backlog of dungeons for use in future games, or simply roll on individual tables for quick features, themes, objects and locations. Whether you use it on the fly at the table, for the preparation of a campaign or one-shot, or the delight of dungeon design itself, the Diaries of Dungeon Design will help you to craft memorable moments and dangerous depths! Pour yourself a coffee and sit down for a therapeutic evening of dungeon architecture and art."
Random generators? Tables? Sign me up!
Show Notes: