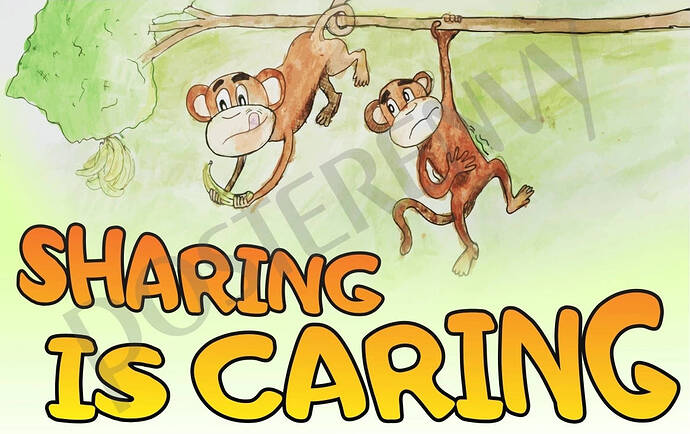 This is the place to share your work with the rest of the community! If you're sharing, use the appropriate tag to flag whether you are:
Looking for feedback;

Showcasing your work;

Sharing some (good) advice with the community; or,

Asking the community for advice.
Be kind and generous to your fellows and use them for the great resource that they are!